M.C IFEANYI & ASSOCIATES is duly registered with Corporate affairs Commission, Federal Republic of Nigeria, on 24th of August 2017 with RC. 2532967
Maximizing Client income by applying exceptional Real Estate Property Management skills, while ensuring Tenant satisfaction by adopting first rate property maintenance!
To create and provide innovative, affordable, efficient and timely solutions to our client by providing them utmost satisfaction and value through quality management and efficient services using the right people, strategies and technology at the best possible price and to be dominant player in our selected field of management.
All Real Estate Investors have 4 major concerns:
Maximizing Earnings while Minimizing Expenses
Timely and Proper Rental Collections and Payables Disbursement up to Date
Reporting and Complete Accountability
Regular and Complete Real Estate Maintenance
Take the headaches of property management away by hiring us- the experts, then sit back and enjoy your well-deserved profits!
M.C IFEANYI & ASSOCIATES will provide your vacant property with continuous quality exposure. By using innovative marketing and advertising techniques we will fill out vacant spaces with qualified tenants fast. We take great care throughout the tenant qualification and selection process.
Our streamlined operations system eliminates unnecessary costs and wastage. We have a stringent selection process for all suppliers and service providers in place.
We have an automated Collections and Disbursement system that takes care of the revenue flow of the property; all entries are also checked by our auditor monthly. We have also engaged the services of an external auditor that inspects our books quarterly.
Everything is documented intimately in user friendly forms and documents that are open for inspection by property owners and their representatives.
We employ professional maintenance people to care for all properties under our management. Our dedicated staffs are knowledgeable on all aspects of real estate property maintenance and supervision. We have contingency plans for all risks and disaster related incidents in place.
We safeguard your investment by keeping your property attractive through painstakingly detailed maintenance, attention to the Cost to Benefit Ratio and practicing regular inspections in order to prevent rather than fix problems.
We be honored to manage your real estate properties for you.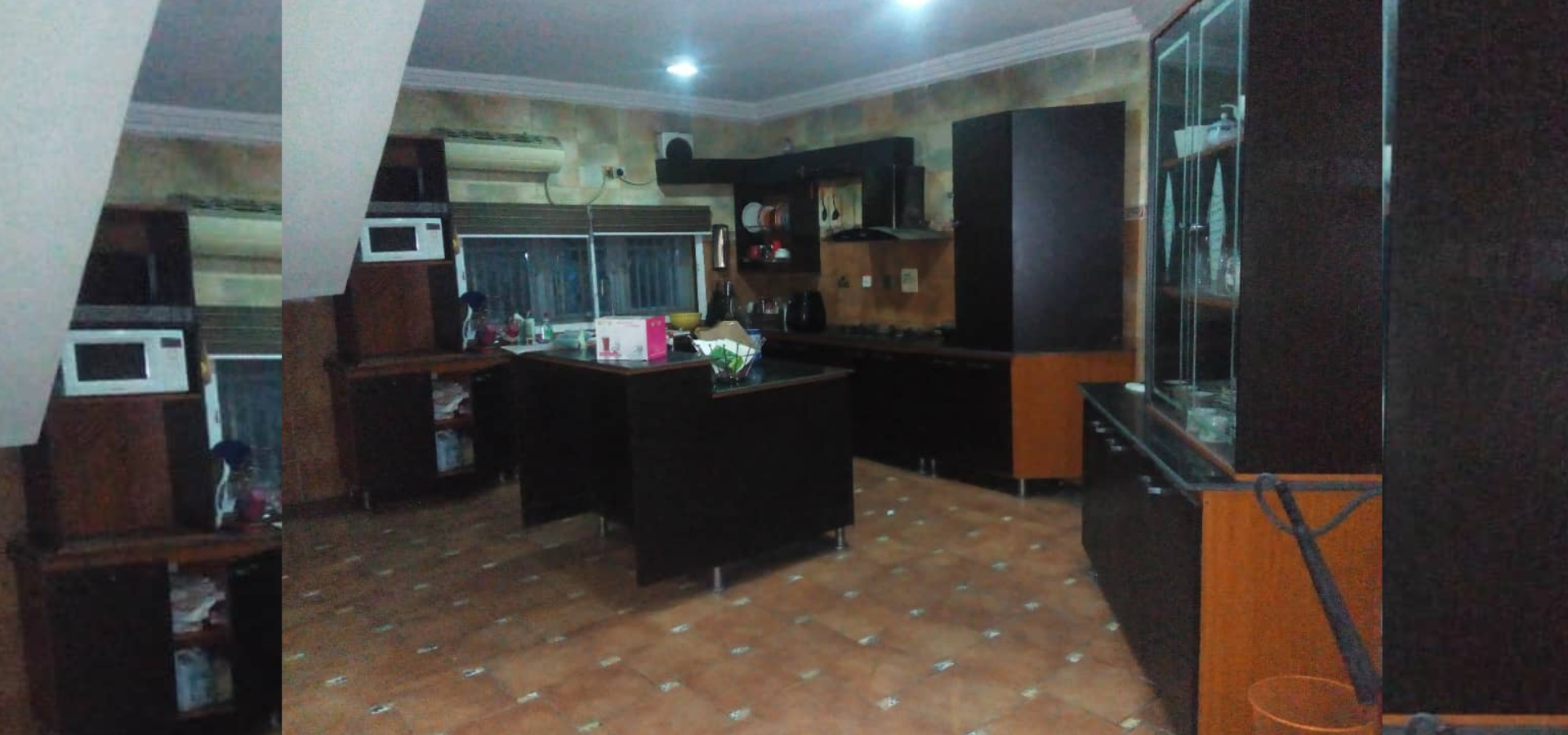 Whether you are letting, buying, or leasing for personal, business, commercial, leisure or industrial purposes, our team of property professionals, based in Port Harcourt, Rivers state, Nigeria, are on hand to help you find the answer to your accommodation needs. The advice and services we offer are designed to help optimize the value of your asset, and to guide you through the obstacles of any transaction. We offer expert advice on finding, buying, marketing, selling and investing in residential, commercial, industrial and agricultural properties of every description – from flats, houses and luxury apartments to large estates, farms and industrial complexes.
Our services in real estate agency can be subsumed under two categories;
Buying and selling properties involve huge capital outlay that investors require careful and proper guidance of experienced and versatile professionals to ensure safe, secured and profitable investments. As a firm, we boast of well tested, proven and experienced hands that are vast and knowledgeable in sales of varieties of properties in diverse locations all through the federation of Nigeria.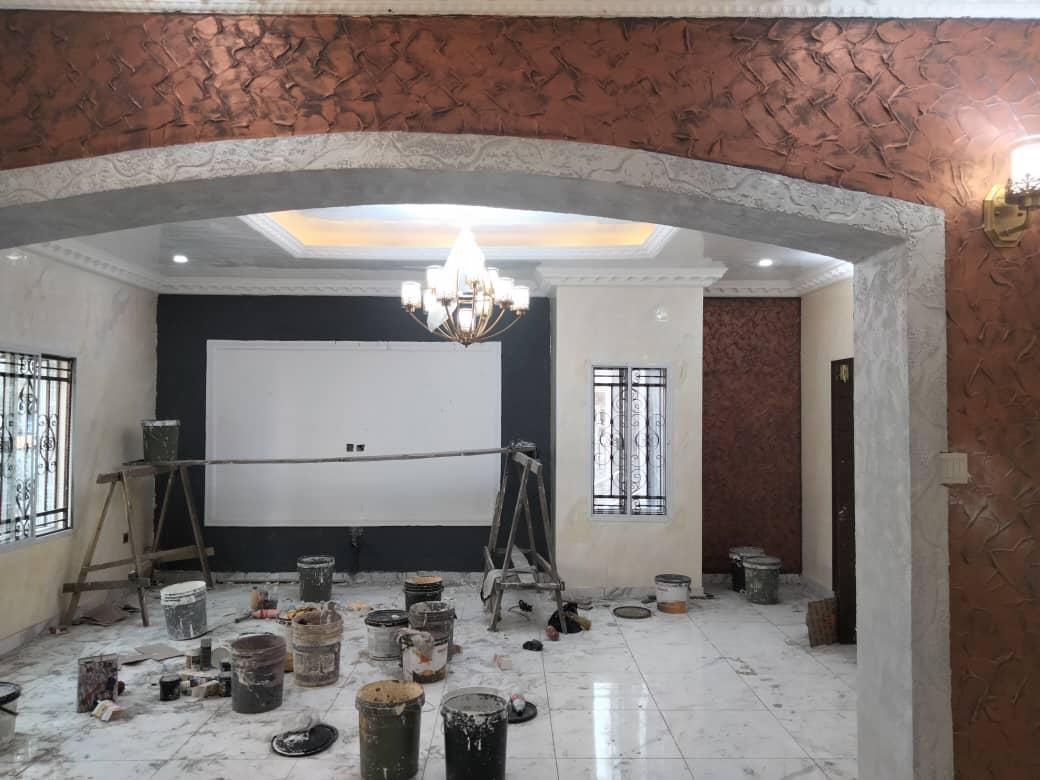 Our letting and leasing activities are targeted towards meeting the accommodation needs of; Expatriates High net-worth individuals Corporate /Blue chip companies and multinational organizations We have a list of good and suitable Residential, Commercial and Industrial properties located in various neighborhoods from which you can make a choice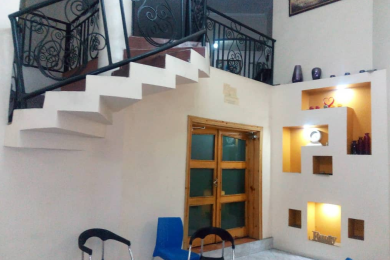 With over three decade's hands on experience in this field, we have proven track record in property/facility management that optimize resources for investors and occupiers across all types of properties. We source, secure and select tenants for vacant properties, negotiating and collecting rents and ensuring that tenants comply with the covenants contained in the lease agreements. We also attend to issues such as maintenance, repairs and carrying out such other functions that enable the optimization of investor's returns.
Managing complexity is our strength, as demonstrated by the scale and quality of our portfolio; our ability to manage large portfolios is underpinned by our human and technological infrastructure, size, and national spread which provide constant monitoring and control across the entire portfolio with real-time reporting of key indicators.
or investors, we manage the relationship between landlord and tenant. In essence, we strive to minimize vacancies and identify new opportunities that will create value from clients' portfolio.
For corporate and public sector occupiers, we provide a harmonized view of client's total portfolio, manage on-going costs and advise on a real estate strategy that maximizes efficiency while supporting workplace productivity and broader organizational objectives.
We complement property management with facilities management, helping our clients realize savings in the operation and maintenance of their property portfolio while meeting their service standards and sustainability goals without compromising Quality, Health, Safety and Environment (QHSE)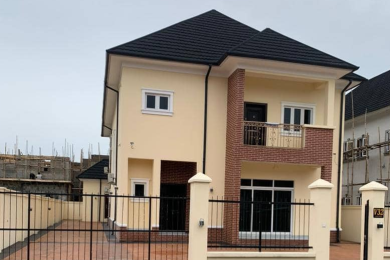 Real estate investment projects involve huge capital outlay and expert knowledge of relevant professionals in the built environment, whilst careful thought process, market intelligence, thorough analysis, effective coordination and appropriate financing arrangements and marketing of the final products are critical considerations for any developer/investment realization.
Thus from conception stage, through design, construction, and successful completion, it is critically important to involve relevant professionals. These include Estate Surveyors and Valuer's Architects, Quantity Surveyors, Land Surveyors, Soil Engineers, Structural Engineers, Planners, Lawyers, Mechanical and Electrical Engineers, and Financial Consultants, their collective expertise experience and exposure in the building industry are required for REGULAR MANAGEMENT
Property management involves application of specialized skills and expertise to direct, supervise and control interests in landed property with the aim of obtaining optimum returns from the investment.
Management of regular properties forms part of our core services and our main goal is to place all resources at our disposal in rendering quality service in management of our clients' properties. Our key activities in management include;
Tenant selection and rent collection on behalf of property owners Lease renewals, rent reviews, ensuring prompt payment of statutory charges and bills i.e PHED bill, land bill charge /tenement rate Advice on property insurance and monitoring premium payment as at when due General property value enhancement advice.